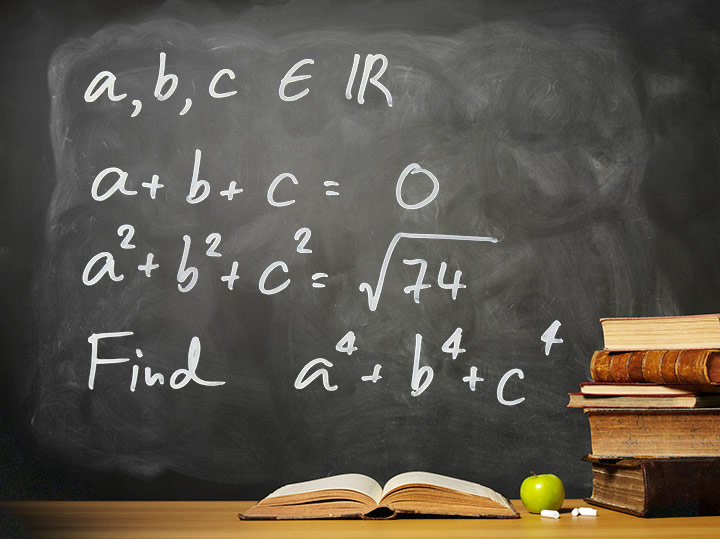 The CSU system recently enacted a policy known as "Early Start" requiring incoming students who do not demonstrate readiness for college-level math and/or English to begin remediation during the summer before coming to the CSU.
The goals of Early Start are to better prepare students in math and English before their first semester, thereby improving their chances of completing a college degree.
For more information visit the CSUF Early Start Program website.