Given the guidance from the CDC and Governor Newsom, all Summer Session 2020 courses will be held virtually. You may follow our updates by selecting the banner at the top of our website. Thank you for your patience.
Make the most of your summer and progress to your degree
California State University, Fullerton is continuing to evaluate the ongoing COVID-19 situation. Rest assured that at this time we are moving forward with Summer Session as planned. Session dates and deadlines remain consistent. Please continue to visit fullerton.edu for the latest campus information related to COVID-19.
Summer Session is open to currently admitted CSUF students. Transfer students admitted for Fall and members of the public can take summer classes through Open University. It is a great opportunity to achive your academic goals and acccerlate your path to graduation. Contact your Student Success Team to find out how you may benefit from taking summer classes.
Finish the last six units you need to graduate by the end of summer.
Increase your GPA.
Complete prerequsities, upper division GE courses or internships.
Take a class you couldnt get into during Spring.
Online, hybrid and in-person courses are offered.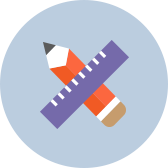 Register for summer classes on Titan Online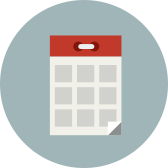 Learn more about Summer dates and deadlines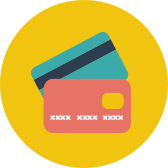 Learn more about Summer fees and payment options
Non-CSUF students can take Summer classes through Open University
---
Summer Session 2020 Dates
Summer Session runs from May 26 - July 31, 2020. Classes are offered in five accelerated sessions, varying from 5 to 10 weeks long. For specific Session dates and other deadlines, visit the Dates page.
Go Abroad This Summer
Earn credit and see the world. Explore Summer Session Study Abroad options that fit your budget and get you closer to graduation.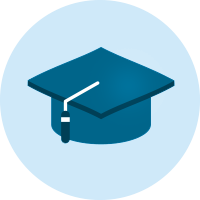 Over 800 sections offered
Our goal is to provide you as many opportunities to get closer to graduation as possible.
Questions?
If you have any questions about Summer Session, send us a note and we will get back to you soon.