Housing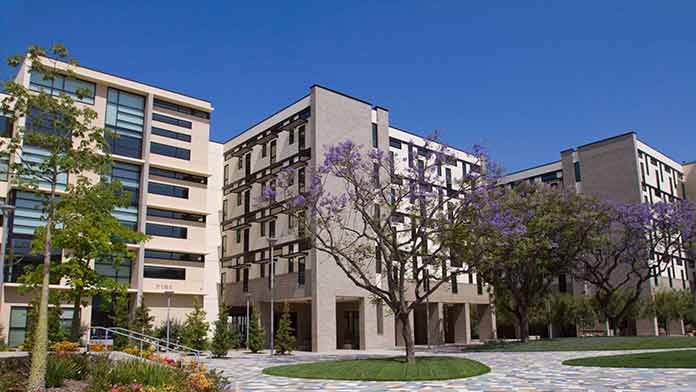 On-campus housing in our single-occupancy apartments will be available during Summer Session. Because summer terms vary in length, you can block out as much time as you need at the rate of $40 a night (prices subject to change).
Once you've finalized your Summer Session plans, fill out CSUF's Housing and Residence Life's Summer Housing Interest Form
. You'll need to provide the dates you will be looking to stay on campus, and will have the option of also providing a preferred roommate (if any).
After submitting the form, a staff member from Housing and Residence Life will be happy to get back to you. For questions about summer housing, contact Housing and Residence Life
at housing@fullerton.edu or (657) 278-2168.
Questions?
If you have any questions about Summer Session, send us a note and we will get back to you soon.