Housing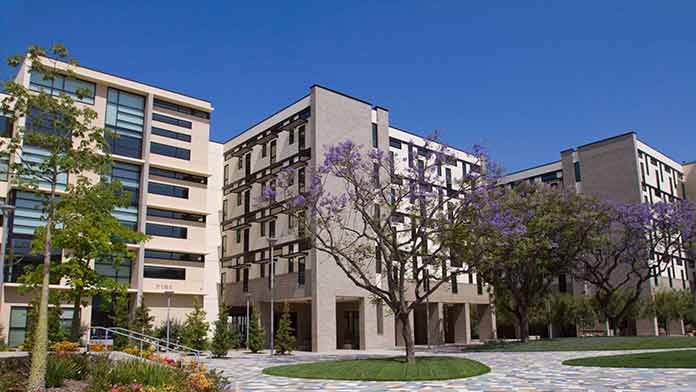 On-campus housing in our single-occupancy apartments will be available during Summer Session. Because summer terms vary in length, you can block out as much time as you need at the rate of $45 a night (prices subject to change).
Students may apply for Summer Housing through their CSUF Student Housing Portal. Be sure to visit the Housing and Residential Engagement Summer Housing website for the lastest information regarding Summer 2020 housing including cost and payments, application dates, and housing options.
For questions about summer housing, contact Housing and Residence Life
at housing@fullerton.edu or (657) 278-2168.
Questions?
If you have any questions about Summer Session, send us a note and we will get back to you soon.