Supplemental Instruction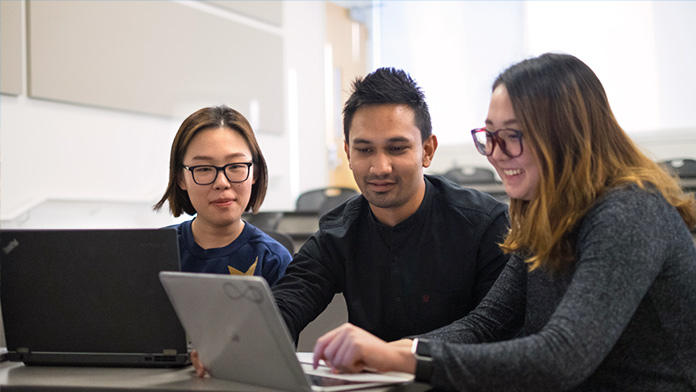 Supplemental Instruction (SI)
is an academic assistance program that provides, weekly, peer-led group study sessions for students taking historically difficult courses (those with high D, F or W rates).
SI targets high-risk courses, not high-risk students. It is available to all students who want to improve their understanding of course materials and grades; it is not just for those who are struggling.
Program Information
SI sessions are available for select summer courses that may include Accounting, Chemistry, Math and Physics. SI sessions are led by a SI leader who has mastered the course material and has been trained to facilitate group sessions where students can:
Improve their understanding of course material
Review and discuss important concepts
Develop study strategies
Prepare for exams
Attendance at SI sessions is free and voluntary, and students may attend as many times as they choose. Summer SI sessions begin the first two weeks of class and continue throughout the Summer Session.
For more information about Supplemental Instruction, including a list of FAQs
, visit the SI Program's website
.
Questions?
If you have any questions about Summer Session, send us a note and we will get back to you soon.