Early Start Program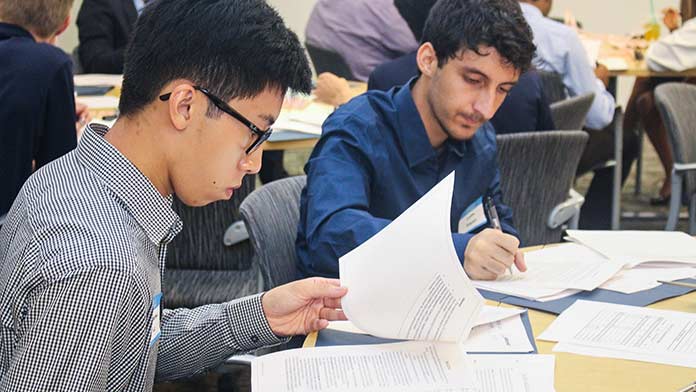 The CSU system enacted a program known as "Early Start" requiring admitted freshmen who do not demonstrate proficiency in written communication and/or mathematics/quantitative reasoning as determined by systemwide placement standards.
The goals of Early Start are to better prepare students in written communication and mathematics/quantitative reasoning before their first semester, add an assessment tool in preparing students for college and improve their chances of completing their college degree.
For more information visit the CSUF Early Start Program website
.
Questions?
If you have any questions about Summer Session, send us a note and we will get back to you soon.